John H Allan 1935 - 2007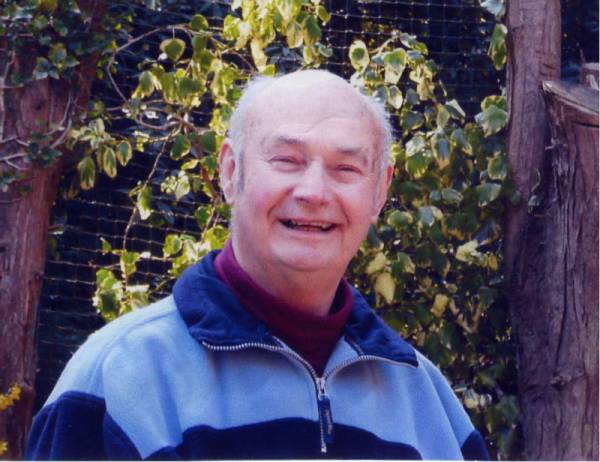 It is with deep regret that I have to report the death of one of our Vice Presidents, John Allan. He had been receiving treatment for leukaemia for some months and finally succumbed to the illness whilst on holiday in Germany.
John was a founder member of the Fairthorpe Owners Club with Barry Gibbs in 1960, having purchased an Electron Minor the previous year. He fitted a Ford 105E engine to his EM and raced it with considerable success. He was to become the Clubs first Chairman, a position he was to hold for a number of years.
I joined the Club in 1976, when it opened its doors to Rochdale enthusiasts. Soon afterwards I was persuaded to join the Committee as Rochdale Registrar and it was then that I first met John. All Clubs need a figurehead and John was that person. Although he had parted with his EM some years previously, he maintained a strong interest in the marque and eventually decided that its history needed to be committed to writing. Despite, to the best of my knowledge, never having any previous journalistic training he undertook, with enthusiasm, the daunting task of researching the company history, interviewing as many people as possible who had an involvement with the marque and eventually produced the definitive book. This was published in 1996.
In 1999, after 39 years of service to the Club, John decided to hand over the reins and I was voted into the position as Chairman. John would be a hard act to follow. By this time John had also constructed himself a Ferrari Daytona replica, using Jaguar V12 components and was producing a Newsletter for their club. Even so, he still maintained a genuine interest in the FSCC and frequented committee meetings on a regular basis. During my visits to see him whilst he was in hospital he would always enquire what was happening within the Club.
I am sure he will be watching over us at our next committee meeting.
Our thoughts are with his widow, Wendy and daughter Verity.
Derek Bentley