CLUB CARS WANTED FOR DISPLAY - FAIRTHORPE -TURNER-ROCHDALE-TORNADO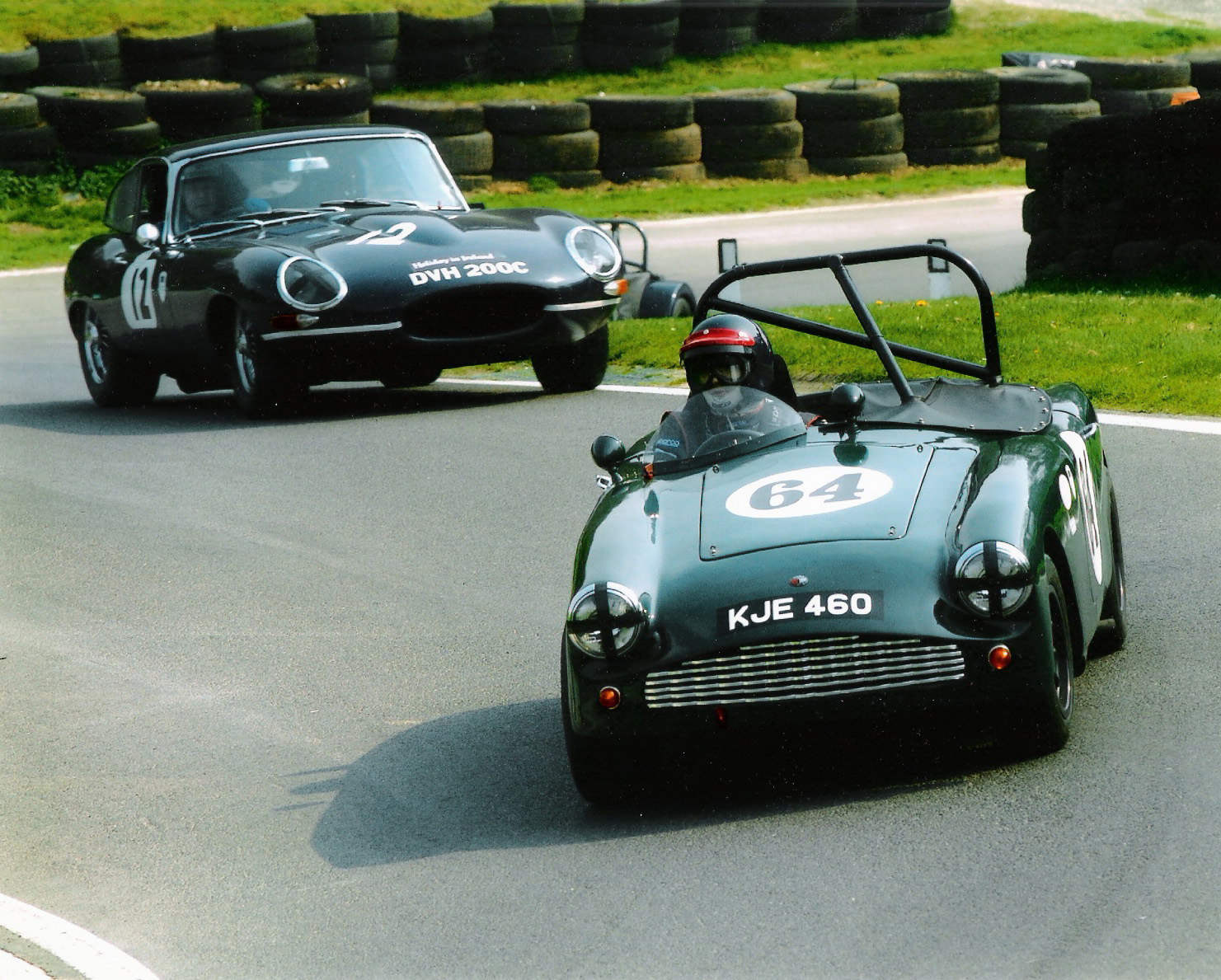 The Silverstone Classic - Friday Saturday & Sunday July 25th - 27th 2008
The FSCC will again be holding a club car display area at the popular Silverstone Classic event.
The Silverstone Classic is a first-class international motoring celebration and a highly enjoyable end-of-July weekend festival with the opportunity to display your club car on our stand with a Prime centre of circuit location and also enjoy all the weekends racing action which includes the HSCC Fairthorpes & Turners.

2008 SILVERSTONE CLASSIC - A Total of 21 races, including two FIA sanctioned series, covering 8 decades of nostalgic motor racing , Lotus features as the 2008 celebrated marquee Celebrating Silverstone Circuits 60th Anniversary , Trade Stalls, Automobilia, Art & Photo galleries, Live music, Air displays, Period funfair, Good food and much more! To assist with the planning process involved, I would appreciate your registration of interest in showing your Car in our display area, I will follow up your interest with our individual club code and relevant booking instructions.
To enter your car in the FSCC Display area please contact Russell Filby
Once confirmed you will be provided a club reference number to book tickets and obtain passes.
More details available at http://www.silverstoneclassic.com